Tue 26 Feb 2008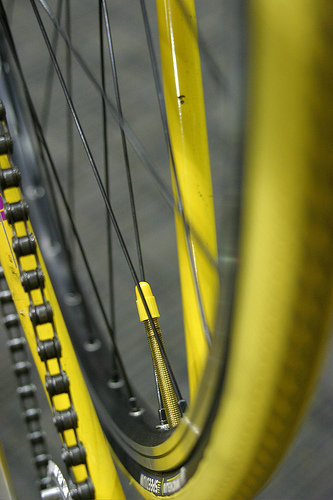 I'm counting the moments until SXSWi 2008 begins. Every year holds new adventures like the Bike Hugger Beer & BBQ on Saturday, March 8.
Imagine…free beer, bikers, bbq and the latest buzz on the IE8 Browser from WaSP…does that sounds like geek heaven, or what?
And, for the true biker, don't miss the first ever Bike Hugger Urban Ride with stops at REI and the Blanton Museum of Art, with the Bike Hugger Beer BBQ as the final destination.
See you there!
---
3 Responses to " Bikes + Beer + BBQ + Browsers "
Comments:
Elaine says:
February 27th, 2008 at 4:42 pm

I totally want to do the ride! I already have a bike rented, too, a sweet little Townie. I'm planning on doing all my transpo during sxsw on the bike. Did it 2 years ago and had a fantastic time.

Kristin Meldahl says:
March 11th, 2008 at 11:36 am

Hi Gelnda! It was so nice meeting you at SX! I love that we share a speacial place in our heart for Wicked! Hope to keep in touch!Love the photos too!!! -Kristin

theGoodWitch says:
March 12th, 2008 at 4:26 pm

Elaine, it was so good to see you at SX! You are lookin' marvelous :) I can't believe it is already come and gone…but for me…without a doubt…it was the best SX ever.

Kristin, Indeed, I think we could have talked all night and discovered even more facets of our personalities that are in sync. It was great meeting you at Buffalo Billiards. I hope we get a chance to hang out again soon. Thanks for all the wonderful things y'all are doing inside Microsoft. Cheers!