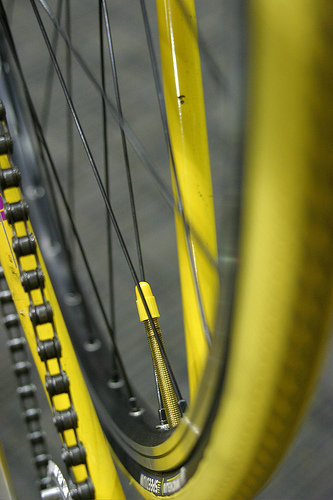 I'm counting the moments until SXSWi 2008 begins. Every year holds new adventures like the Bike Hugger Beer & BBQ on Saturday, March 8.
Imagine…free beer, bikers, bbq and the latest buzz on the IE8 Browser from WaSP…does that sounds like geek heaven, or what?
And, for the true biker, don't miss the first ever Bike Hugger Urban Ride with stops at REI and the Blanton Museum of Art, with the Bike Hugger Beer BBQ as the final destination.
See you there!