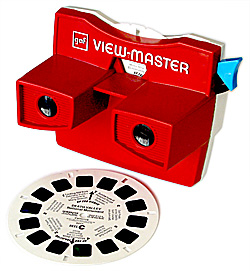 I'm in a quandry. I'm producing podcasts for my favorite museum and I want to make them very accessible. I've taken the time to add the transcript for each podcast to the lyrics metadata of each mp3…only to discover that the most current iPods deny me the joy of seeing the transcript/lyrics.
A cheesy solution is to dump the transcript into the rss feed for the podcast in the description. It doesn't feel symantically proper…but it does allow even ancient iPods (like my iPod mini) to access the transcript.
So, at the moment, I've doubled up. I want to leave the transcript in the lyrics because that is semantically correct. But I have to put the transcripts in the description if I want anyone to actually see them on their iPod.
What do you think? Should I keep it doubled up? Or should I just put the transcript in the description?
And of course, I'll be talkin' to Apple asking them about their plans to solve this problem in the future.